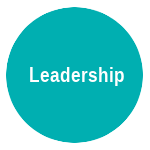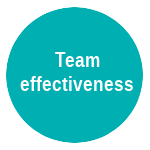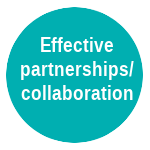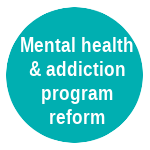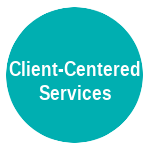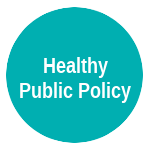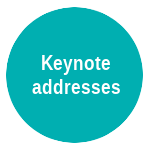 Develop leadership
If you want to get past the theory and improve your skills and effectiveness as a leader, either for your current job or for your career goals, I can help. This is change-oriented training, not knowledge-oriented education. I can provide private coaching for you alone, for a small group of your friends or colleagues who may want to train together, or for the leadership team in your organization. One size does not fit all, so I will customize the training specifically to your needs, and you or your team will become more effective and get noticed for it.
Develop team effectiveness
If you want your leadership, project, or staff team to work to its true potential, and achieve its best results yet, you've come to the right place. Teams at work don't always function as well as they can to achieve an organization's results. You may have great people on the team, but their ability to function as a collective is what will distinguish between a good team and a great team. This requires a few specific practices, based on both experience and social psychology research on group dynamics, that can be changed or developed through training. Let me help your team reach its potential.
Develop effective partnerships/collaboration
Most organizations have at some point struggled to develop partnerships between departments, or with external agencies or organizations. This is because of a few common processes, which can be eliminated through training and facilitation. You can develop partnerships that produce deep collaboration, and levels of achievement that could not be reached with each department or organization working separately or in a traditional partnership model. In traditional partnerships, we don't always create more effective or more efficient work than we could do separately. Often 1+1 only equals 2. In an effective, collaborative partnership, 1+1=3. I can help you and your partners achieve such synergy and produce great outcomes together.
Transform your mental health and addiction program
The mental health and addiction system has struggled to meet the needs of the public. It is not because of a lack of compassion, intelligence, or hard work among the staff, management, or health care providers. Services can be improved dramatically just by adjusting the way programs are integrated, the way policies and procedures are developed, and the way administrative decisions are made. Transformation requires a paradigm shift to a different way of understanding client-centeredness. I can help you achieve this shift and make your program a leader in Canada. I can help you take mental health and addiction system-improvement beyond talk and into action.
Develop client-centered services
Do you deliver a public service? Are you and your staff client-centered, but still hear dissatisfaction from clients, public, and media? By changing how we think about client-centered service, it is possible to improve wait times, increase client/public satisfaction, enhance responsiveness of services, and achieve positive media coverage? It's been done. Talk to me. I can help your program more effectively meet the needs of your clients and public, and become the pride of your community or jurisdiction.
Develop healthy public policy
We have the evidence and ability to keep healthy people healthy through public policy. Want to learn how? Would you like your department or your government to be the one known for having made real improvement for current and future generations, instead of being cynically seen as just another collection of promises and sound bites? I can help.
Keynote addresses
If you are looking to educate, inspire, and motivate your team, your community, your conference or workshop participants, I can help. With decades of experience I have developed a style and skill set that are dynamic, entertaining, and always thought-provoking. Never trapped by slides or notes, my public addresses are always free-flowing, adaptive to the audience, and impactful.